Contact Information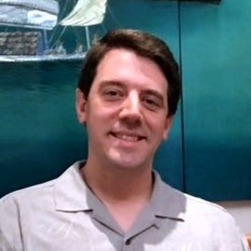 Email: erik@kunstdesigns.com
Current Specialities:
Information Security
Database Administration
Business Intelligence and Analytics
Cell Phone: 314-640-7761
Executive Summary
To obtain a position in Cybersecurity, Networking development, Programming skills, Web Design and/or Information Technology, utilizing my strong experience and knowledge in those areas. (web development, graphic design, hardware support, and programming skills.)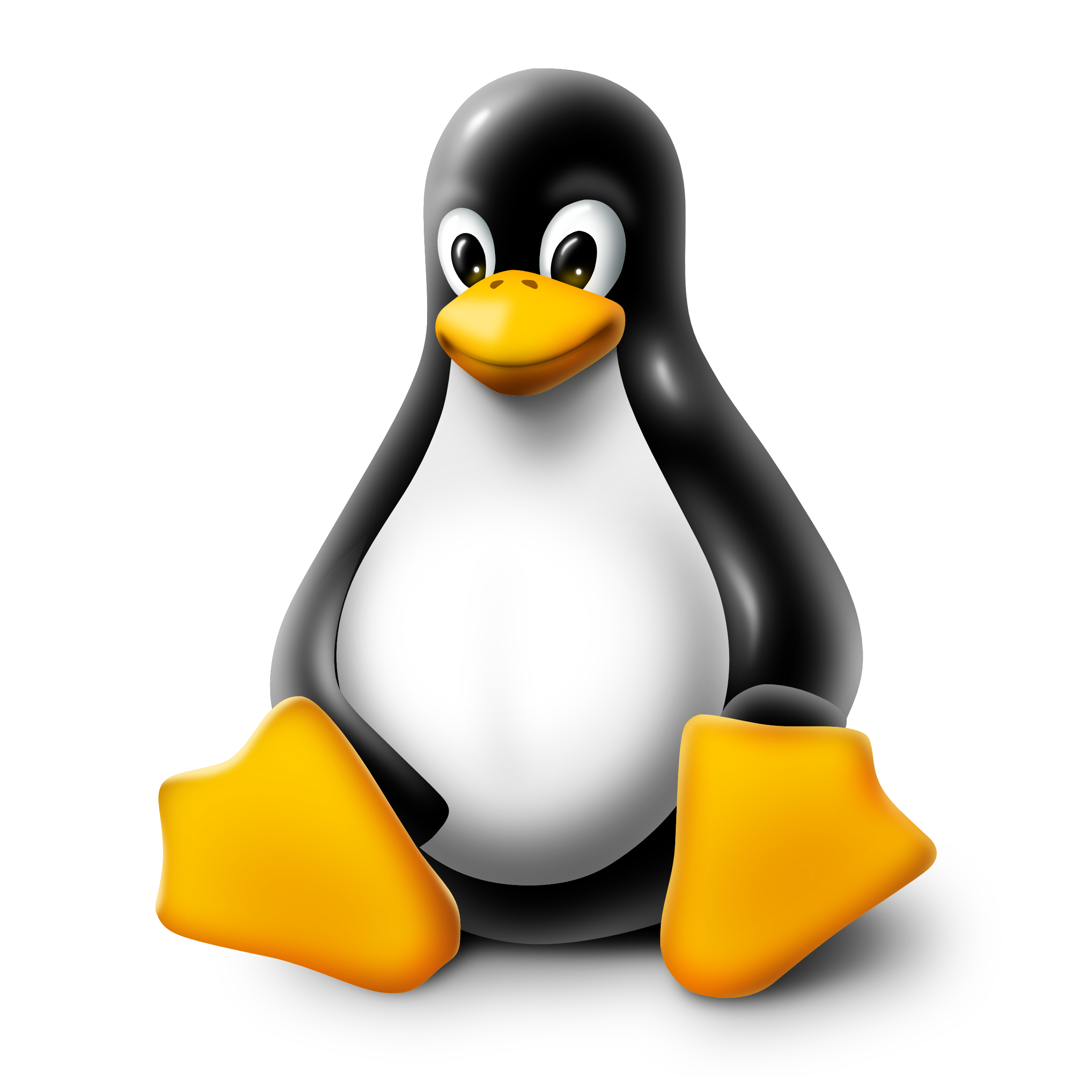 Proudly running Open Source Technology since 1997!
Kunst Designs currently supports the latest versions of Linux, Apache, MySQL and PHP for optimal performance.